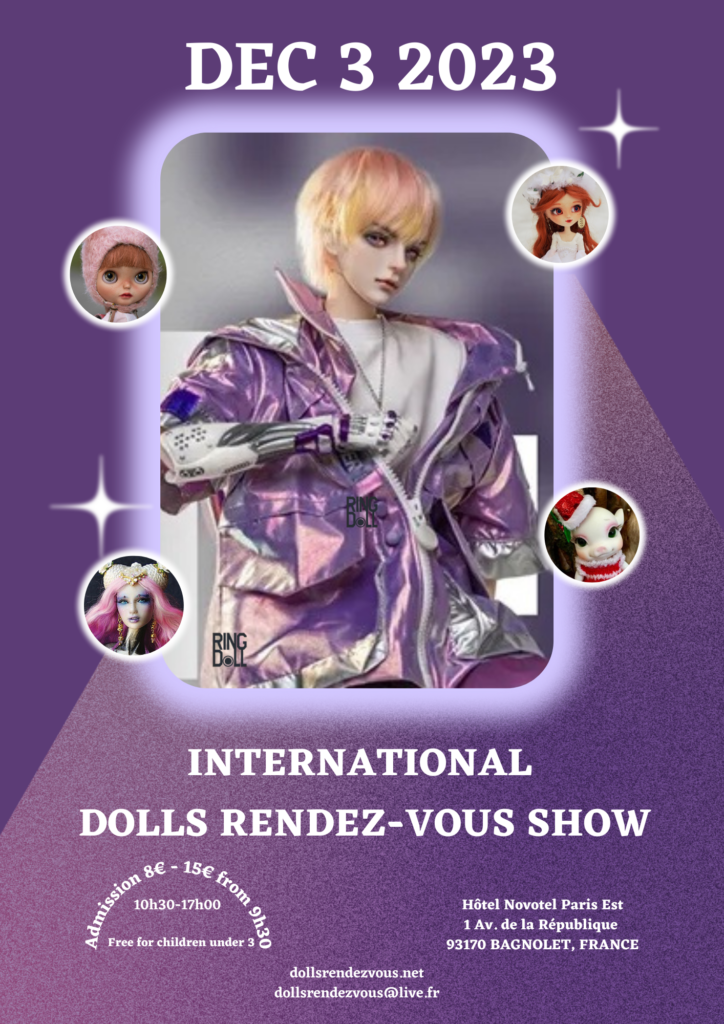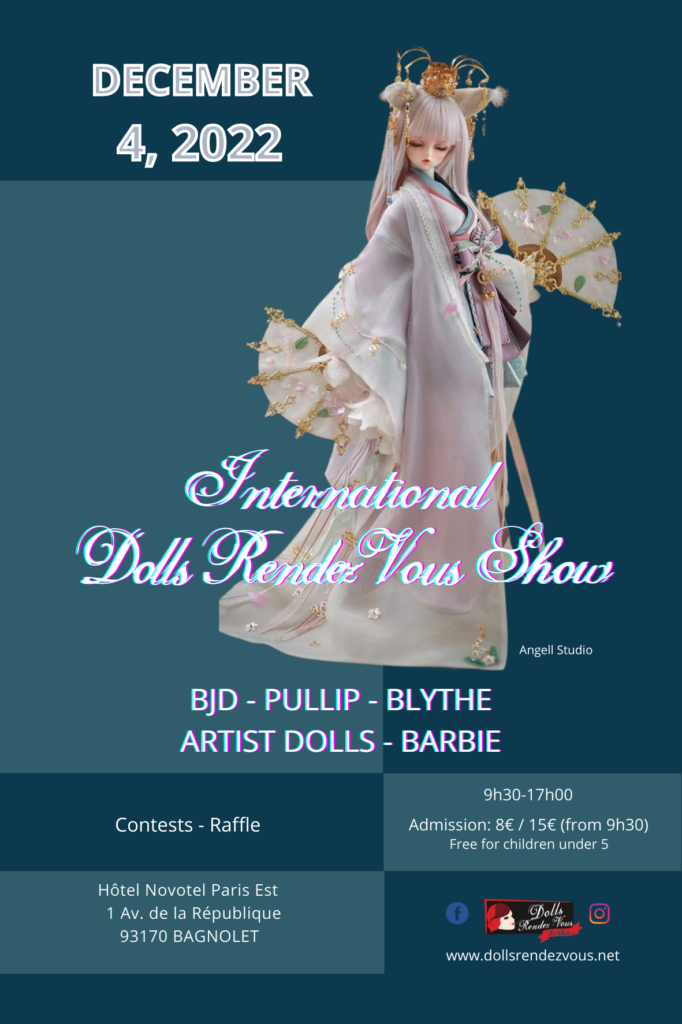 DRDV 2021
AS A REMINDER
Regarding the health situation, the conditions of access to the lounge and the measures in force at the hotel are:
– access to your event and catering areas are subject to presentation of a health pass,
– the rules of physical distancing must be respected (marking on the ground to help you),
– wearing a mask is compulsory both in common areas and in your meeting room,
– hydro-alcoholic gel is available at each strategic point of the establishment,
– all food outside the hotel is prohibited within the establishment.
A health pass is: 
– PCR, antigen or self-test (performed in the presence of a health professional) negative for less than 24 hours
– Complete vaccination schedule (2 doses + 7 days)
– Certificate of recovery from COVID dated at least 11 days and maximum 6 months
EXPOSITORES 2021
BABI DOLL, France
BBELO, France
CELYNETTE CREATIONS, France
CHARLES CREATURE CABINET
CINDELIS, France
CHLOE CROSA, France
COCORIANG, Corée
DOLLS RENDEZ-VOUS BOUTIQUE, France
EIKI, France
FOXY FACTORY, France
HIGEISM, Allemagne
LE PETIT PARADOXE, France
LES PETITES FOLIES, France
LILLI BELLULE, France
LIUDMILA LASJUILLIARIAS, Russie
LUDOVIC AIMÉ, France
MADEMOISELLE BLYTHE ET FALBALAS, France
MARIE-DOMINIQUE AUSSANDON, France
MISSNEKOTAKU TOONY's DOLLS, France
MYMY CREATION, France
ODITO KREATIONS, France
POUCETTE, France
SI MINI SI JOLI !, France
THE WHITE WHOLE RABBIT, Italie
TWILIGHT SOUL, France
VERAKER, France
VERONIQUE JACQUELIN, France
VINCA DOLLS, France
YAKIARTS, Colombie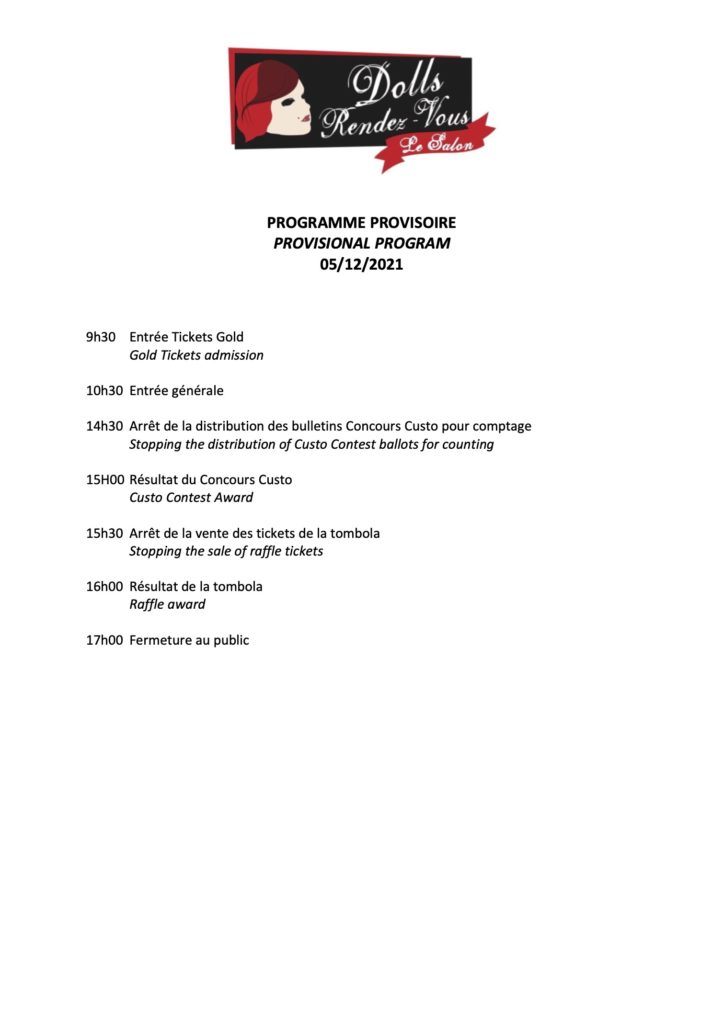 Cosplayers como en el pasado, tendrán ACCESO GRATUITO (10:30 am) al Salon International Dolls Rendez-Vous, 5 de diciembre de 2021 – Novotel Paris es 1 Avenue de la République 93170 BAGNOLET – FRANCIA. – ATENCIÓN:  Atuendo completo exigido !!
DRDV 2021 – Hotel Novotel Paris Est BAGNOLET
En cuanto a la SITUACIÓN DE SALUD, les informo de las medidas vigentes dentro del hotel: El acceso al evento y a las áreas de restauración está sujeto a la presentación de una prueba de sanidad aprobada / PCR de -72h.
• se deben respetar las reglas del distanciamiento físico
• Es obligatorio llevar máscara tanto en las zonas comunes como en la sala de exposiciones
• Se prohíbe la reunión de personas en áreas comunes, solo se autoriza el paso
• Cualquier comida fuera del hotel está prohibida dentro del establecimiento.
————————————————————————————-
ALOJAMIENTO DRDV 2021 – HOTEL NOVOTEL PARIS ESTE
Las tarifas siguientes se han negociado con el Novotel:
Habitación para 1 persona 90 € por noche con desayuno incluido, sin tasa turística
Habitación para 2 personas 100 € por noche con desayuno incluido, sin tasa turística (a especificar si camas separadas o cama doble)
Habitación para 3 personas 110 € por noche con desayuno incluido, sin impuestos turísticos (a especificar si cama doble con sofá cama o 2 camas individuales con sofá cama).
Liga para reservar:
https://all.accor.com/lien_externe.svlt?goto=rech_resa&destination=0380&sourceid=RECR&dayIn=19&monthIn=06&yearIn=2021&nightNb=1&preferredCode=RECR&merchantid=par-accorFR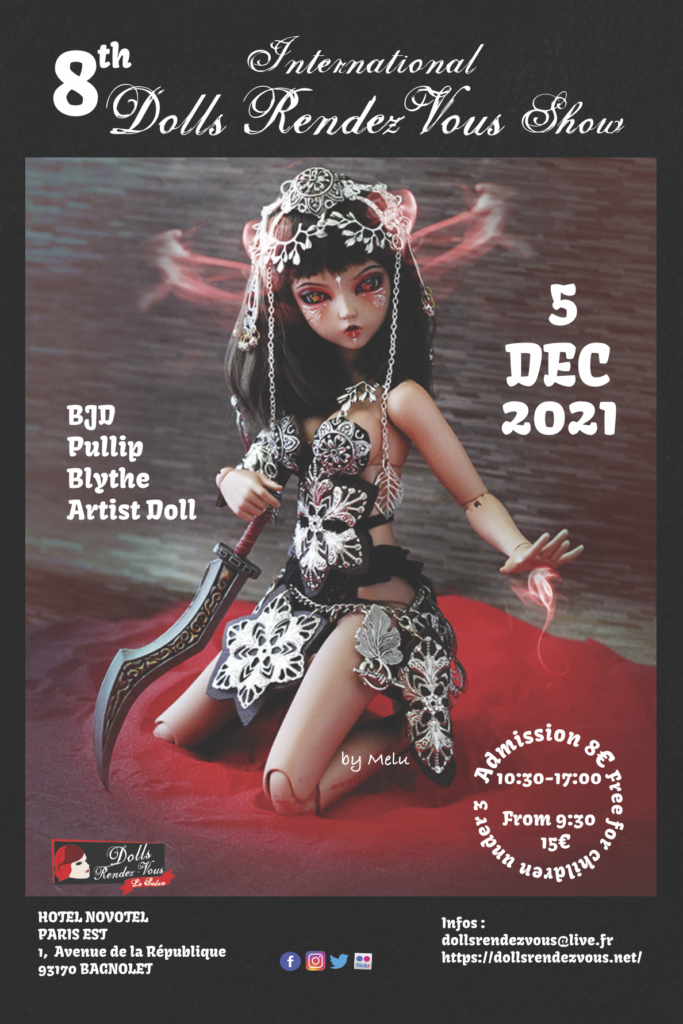 Reportaje Salon Internacional Dolls Rendez-Vous 2019
por mamanpoule
Fue un excelente fin de semana y una maravillosa edición de Dolls Rendez-Vous. Hubo muchos expositores, muchos diseñadores, y recibí mucha información. Puse algunas fotos para darle una vista previa de esta édicion, las otras están en mi Flickr : https://www.flickr.com/photos/128216344@N04/page2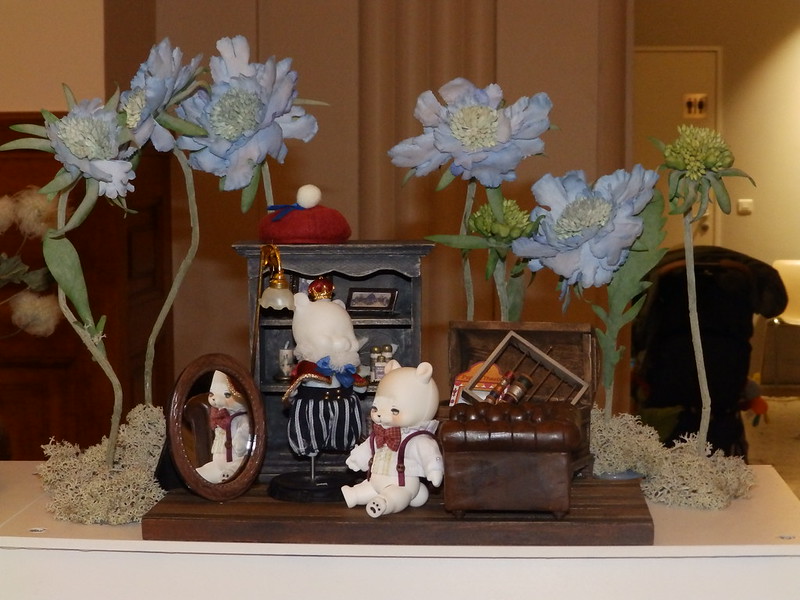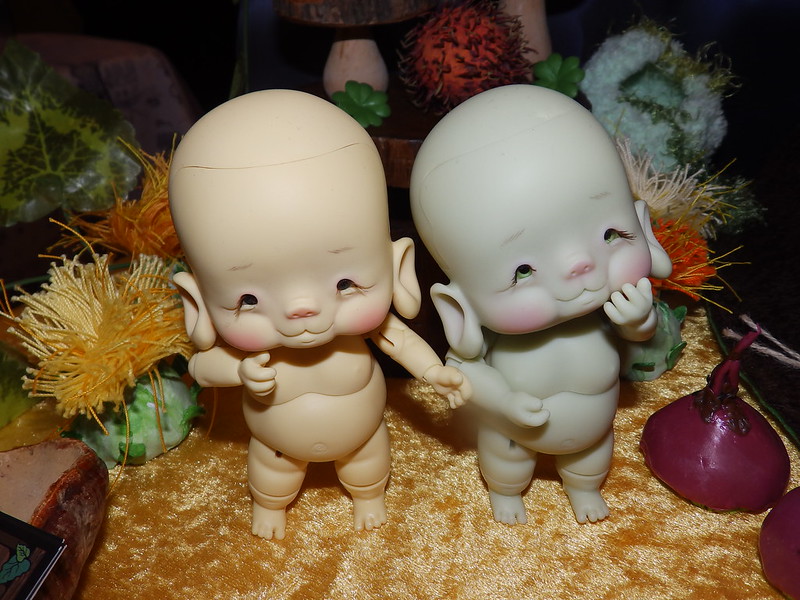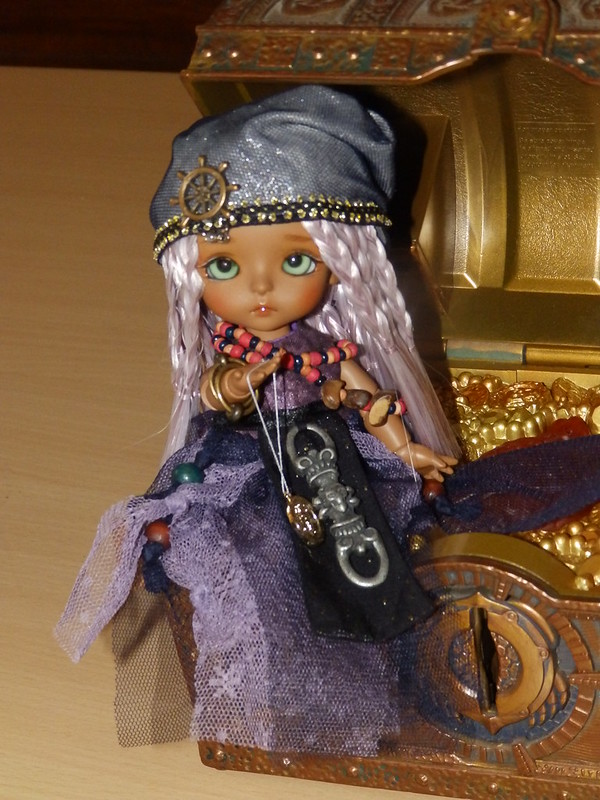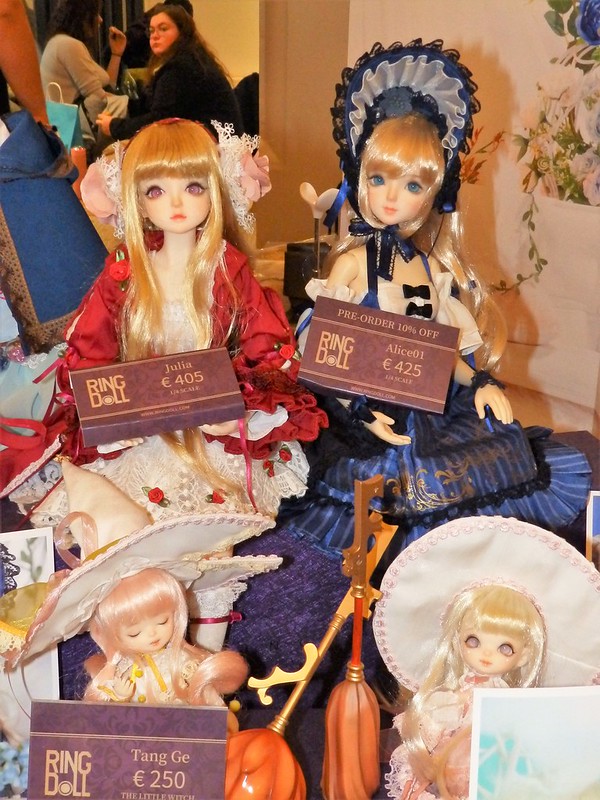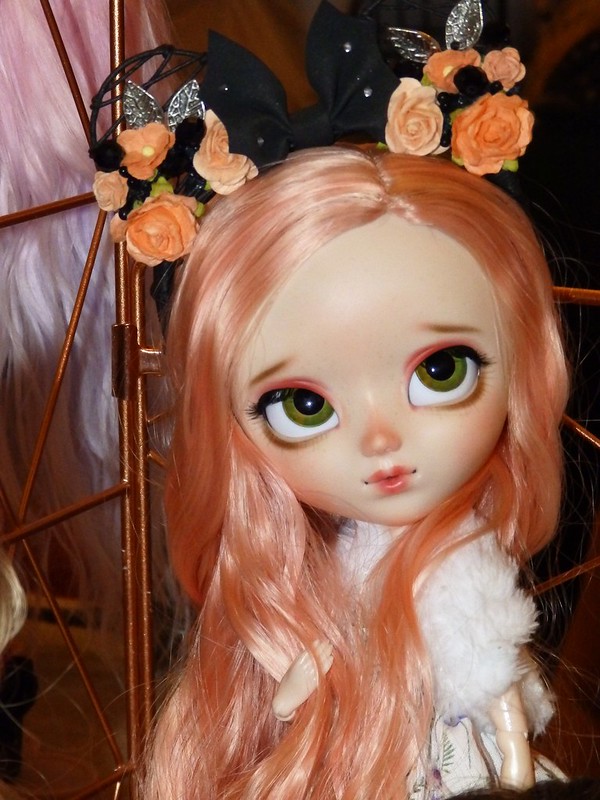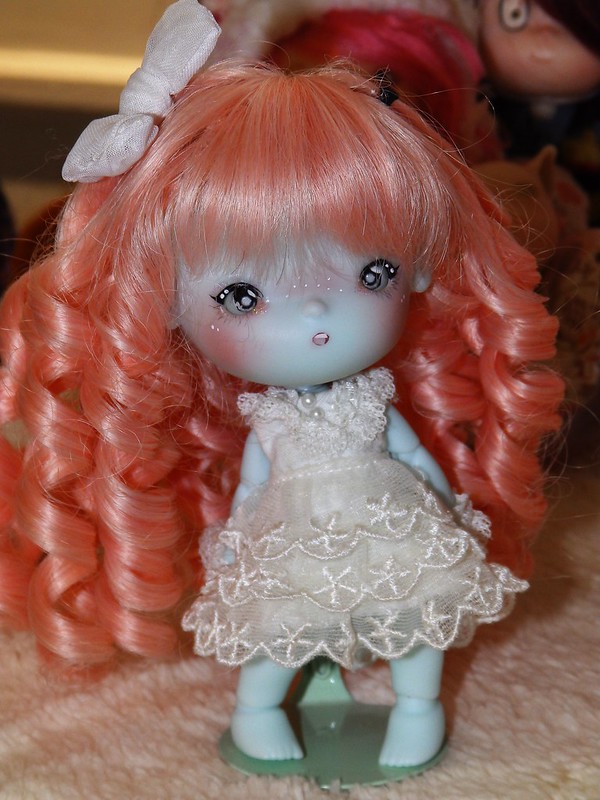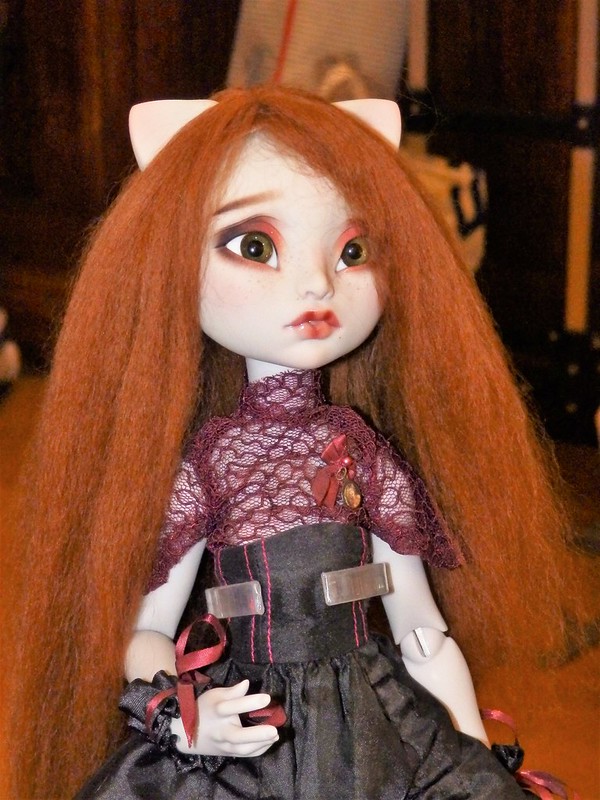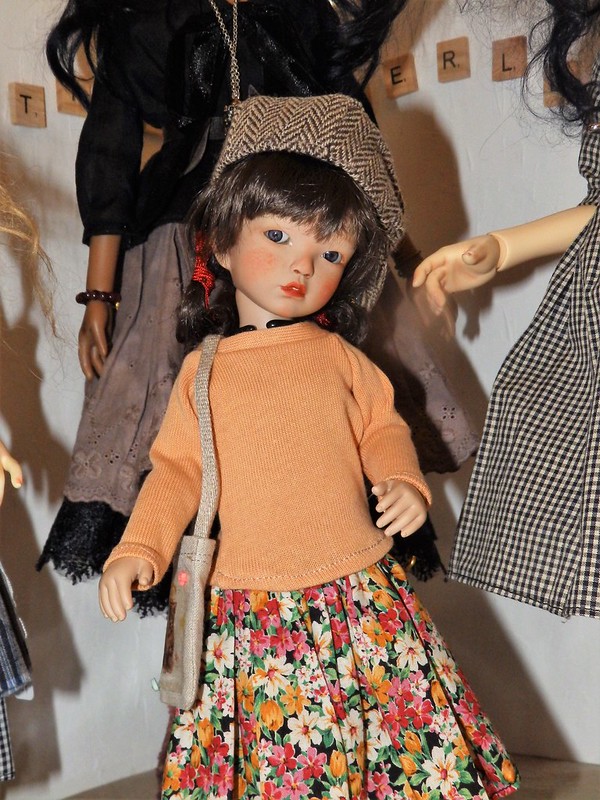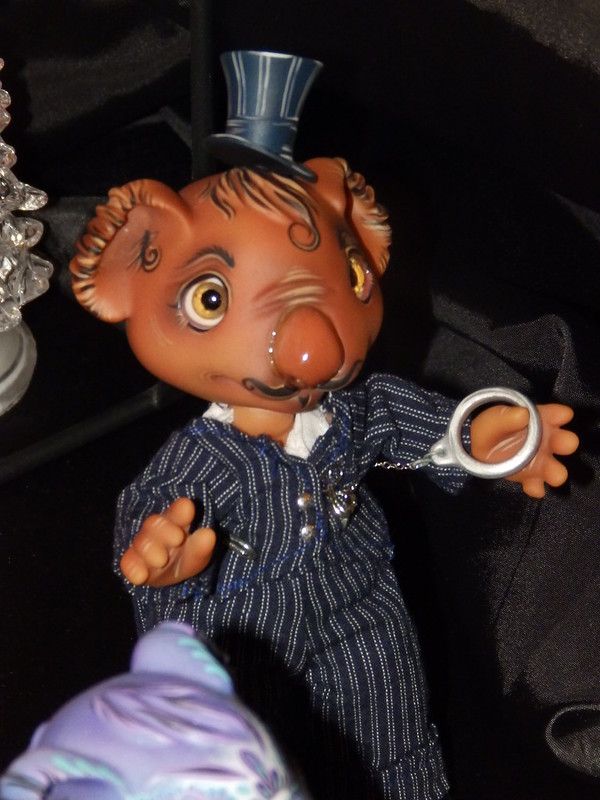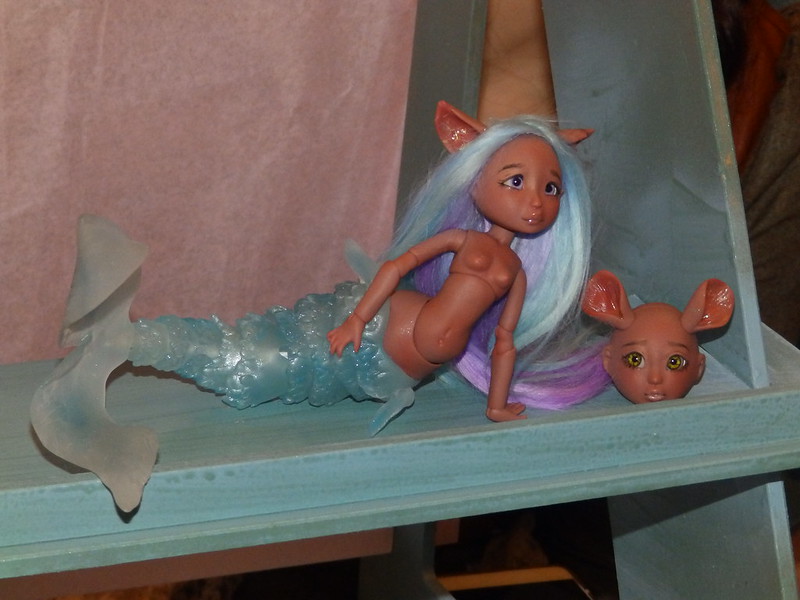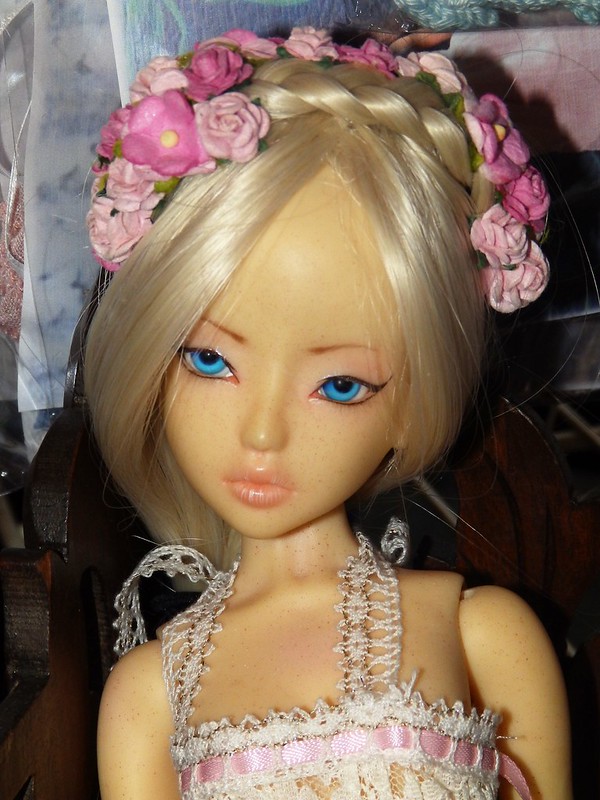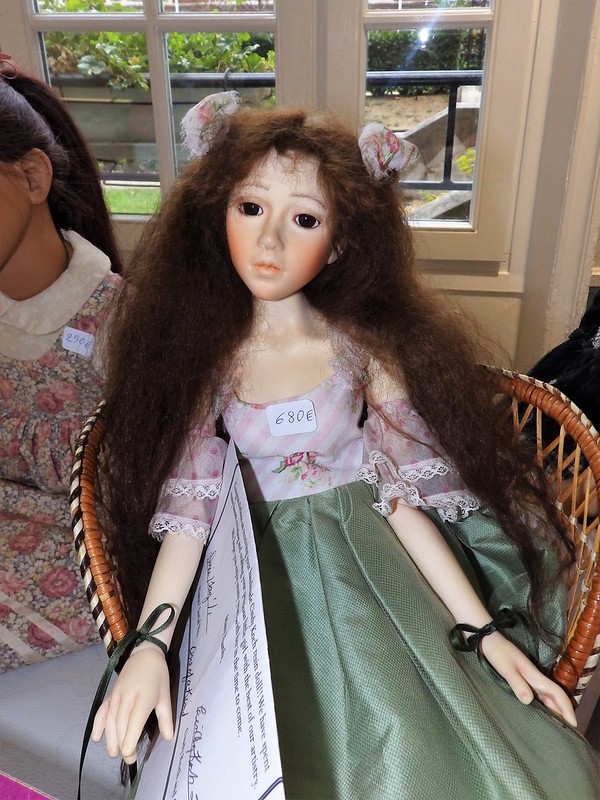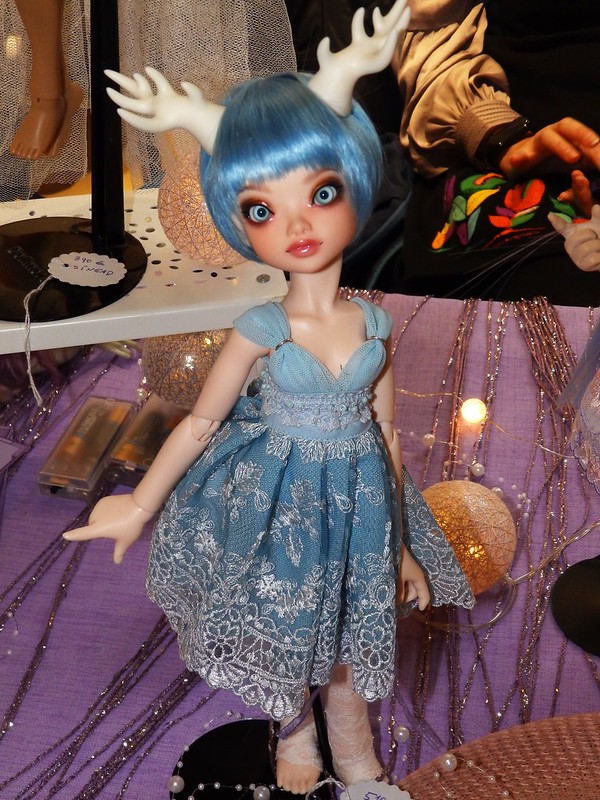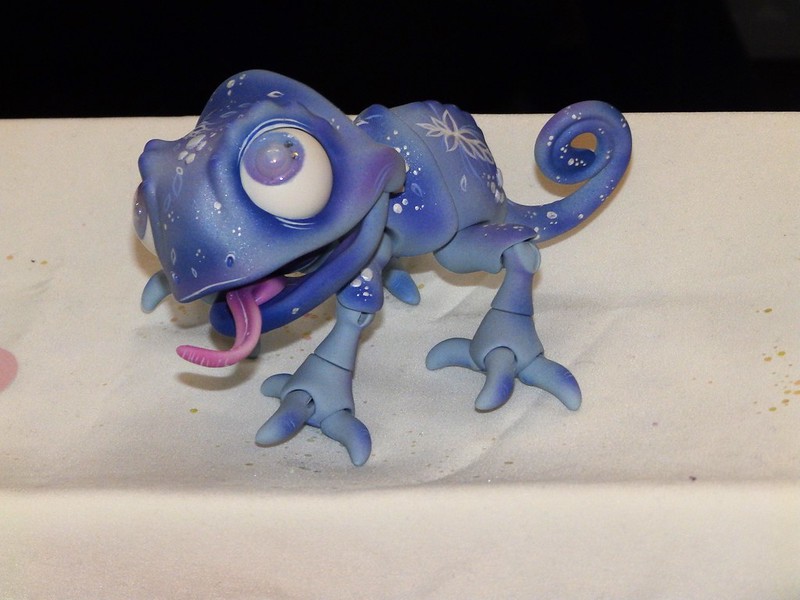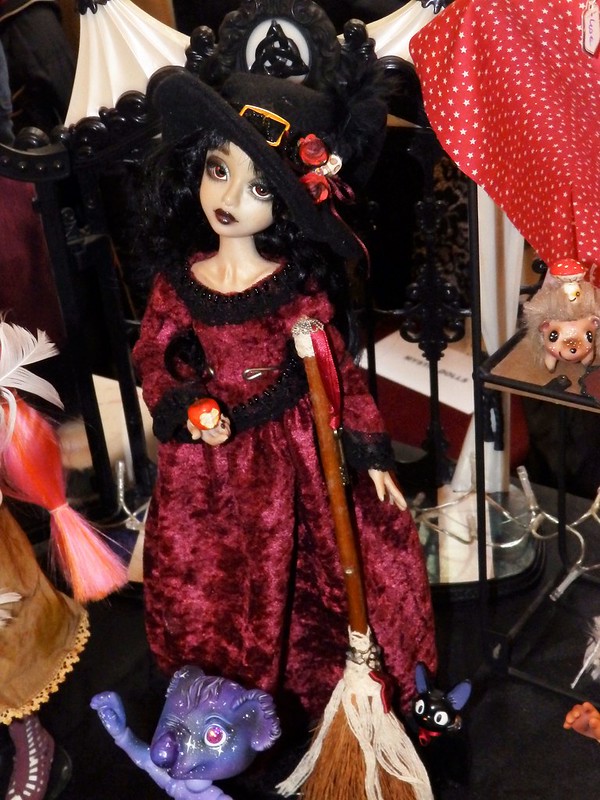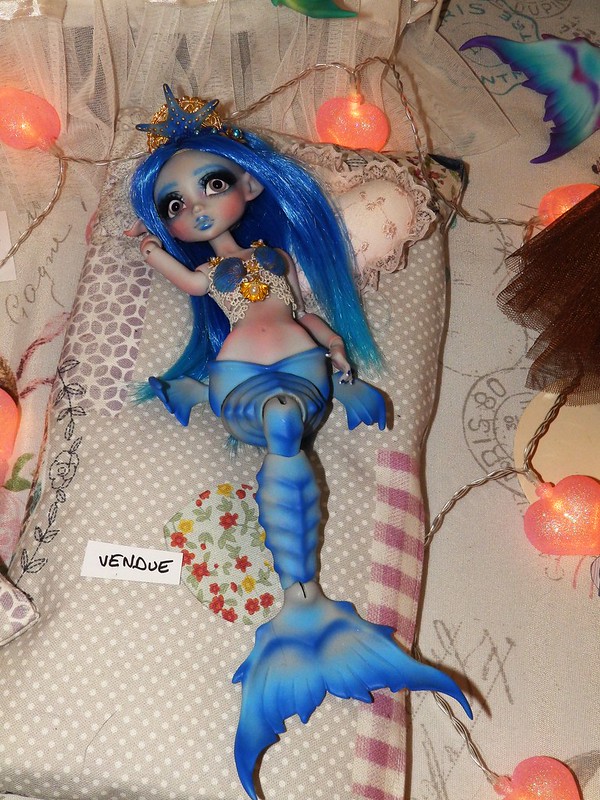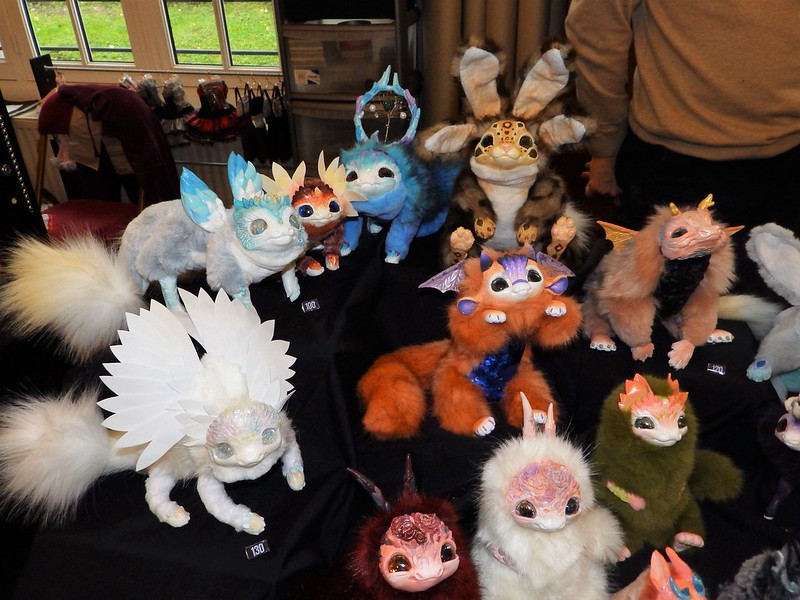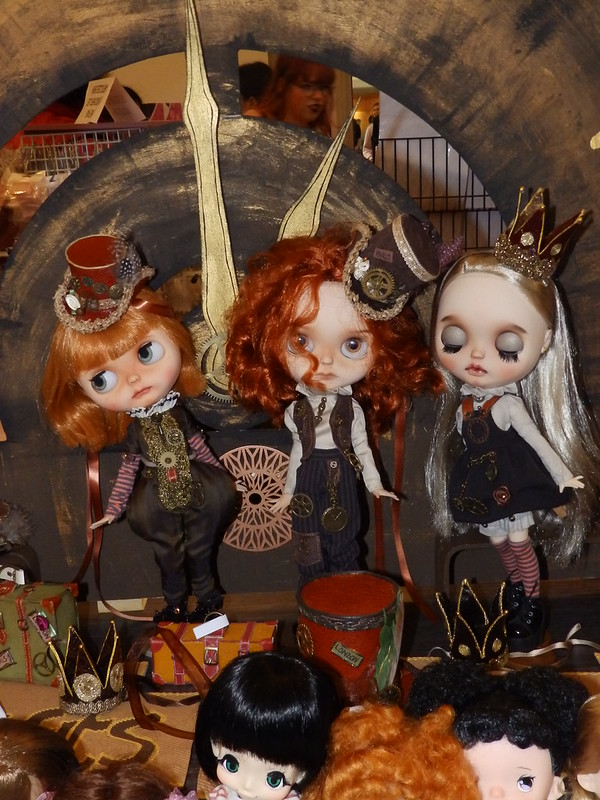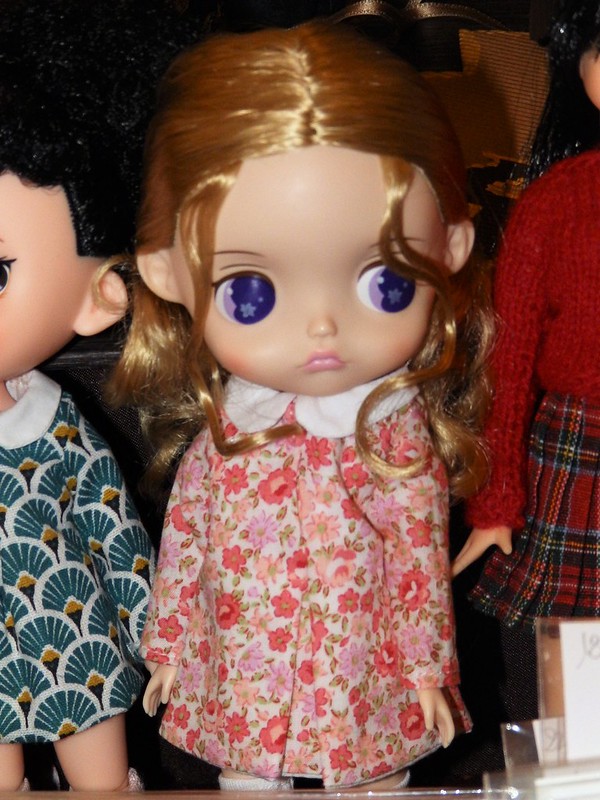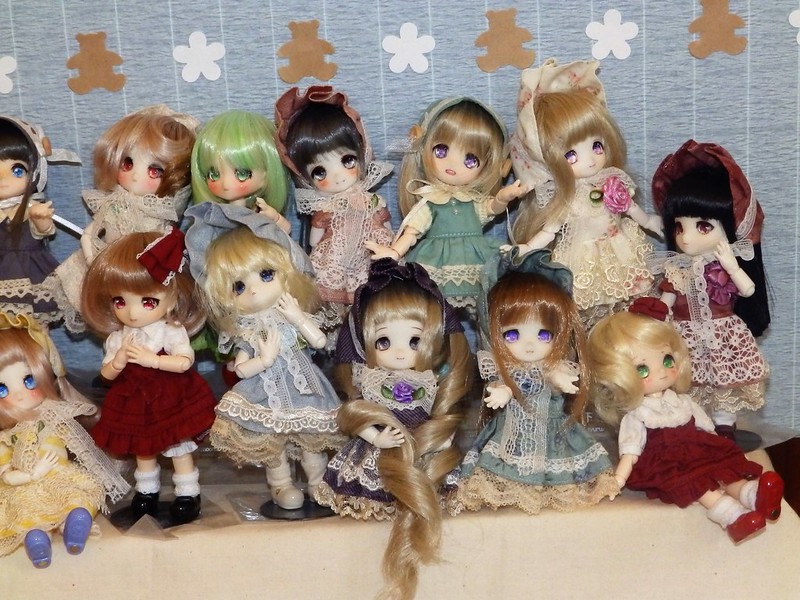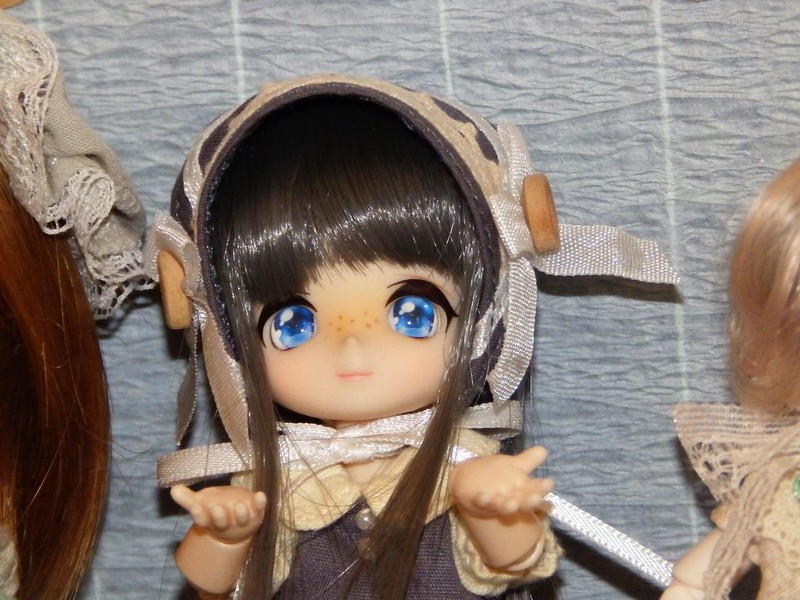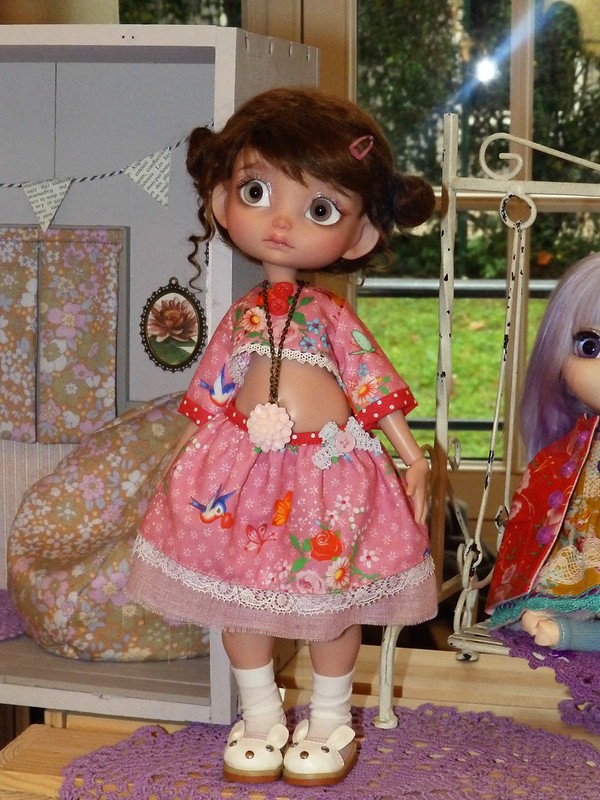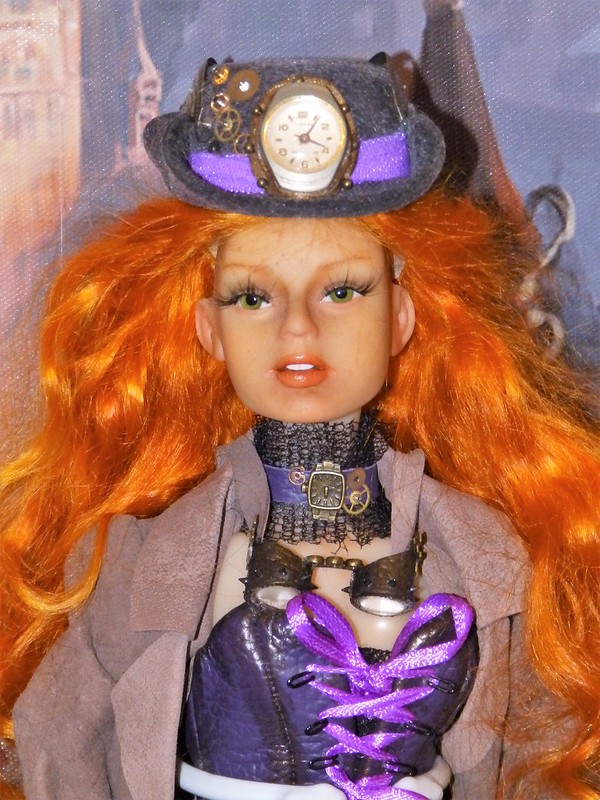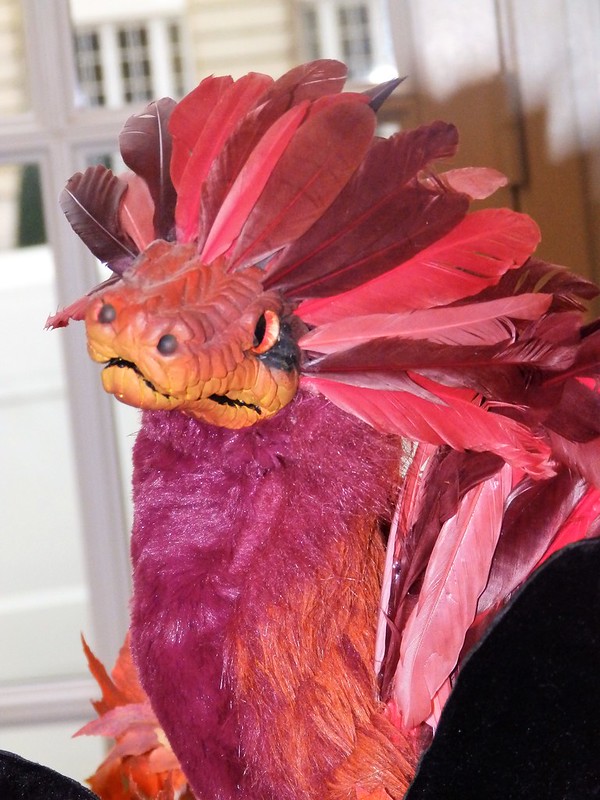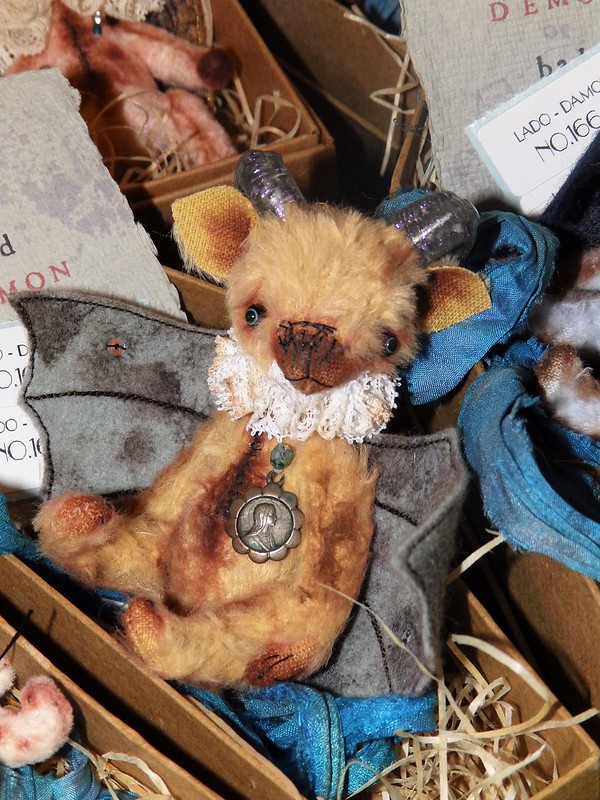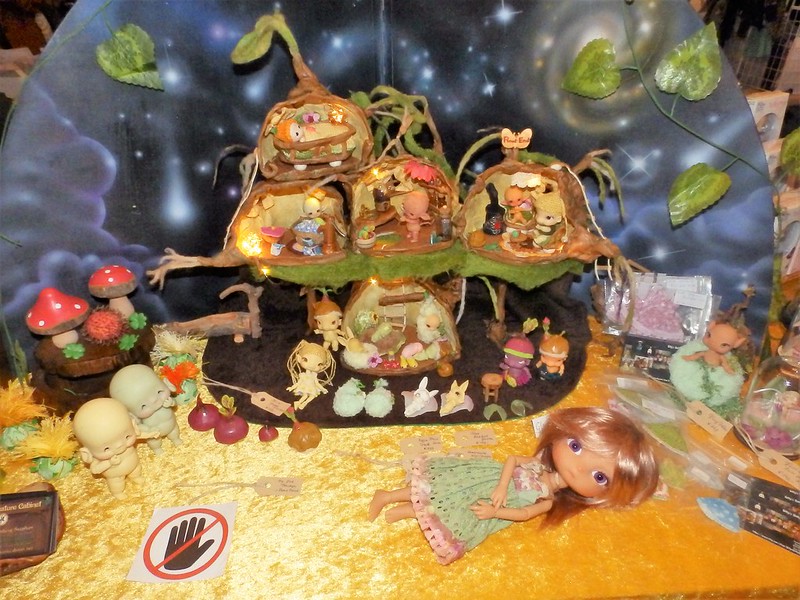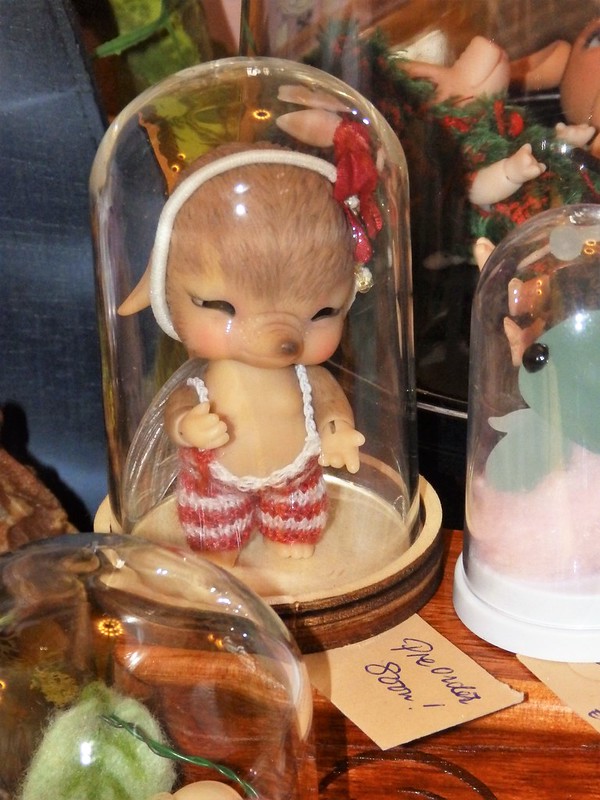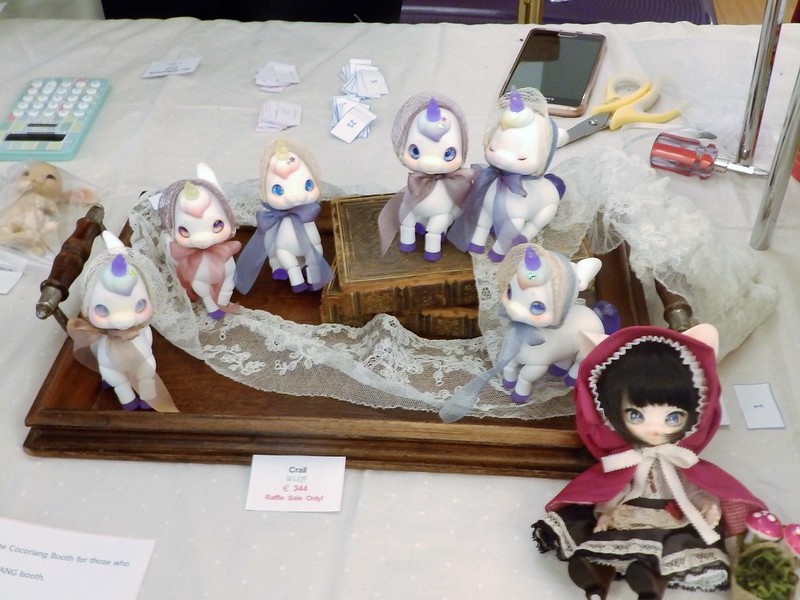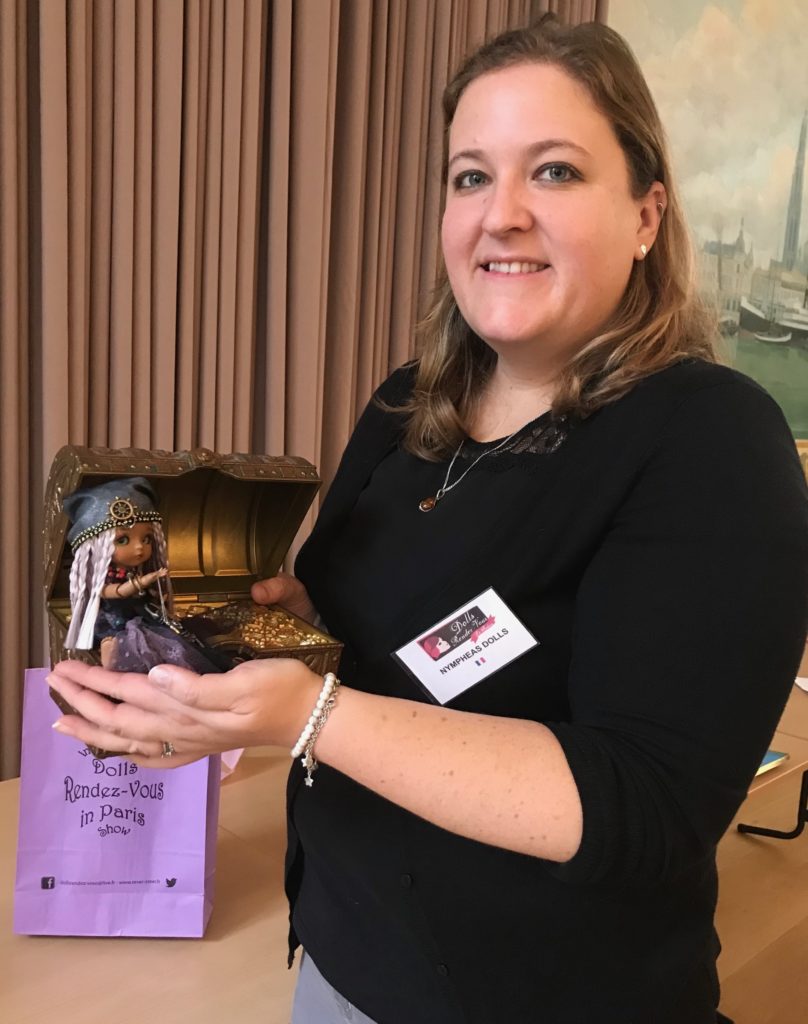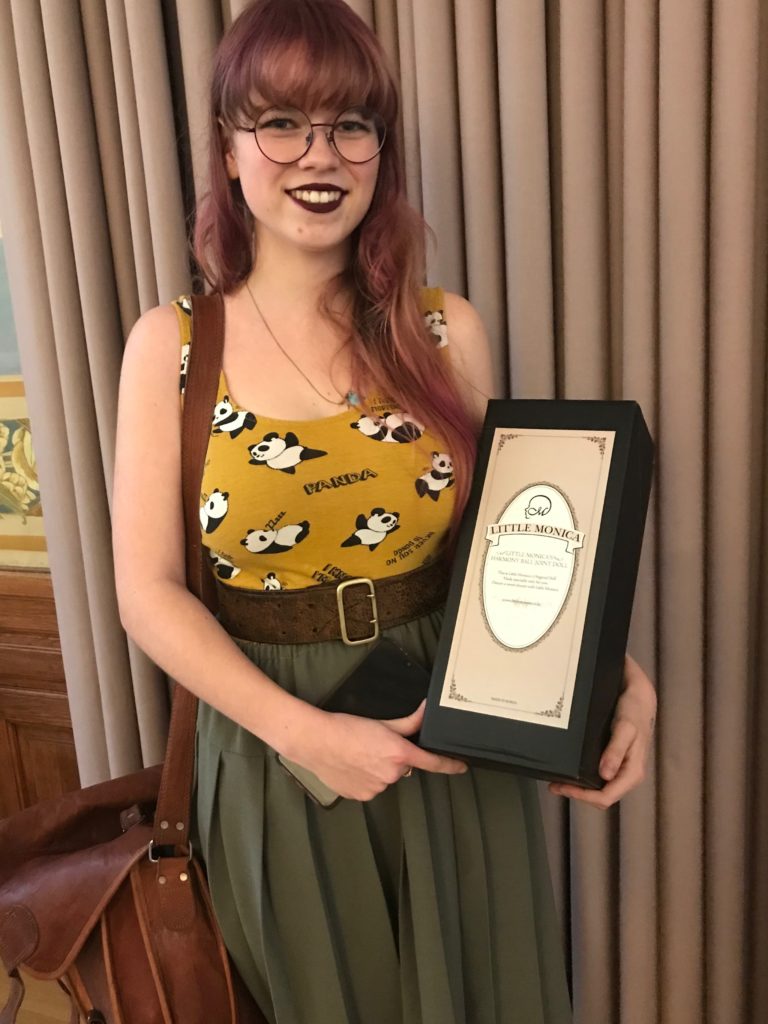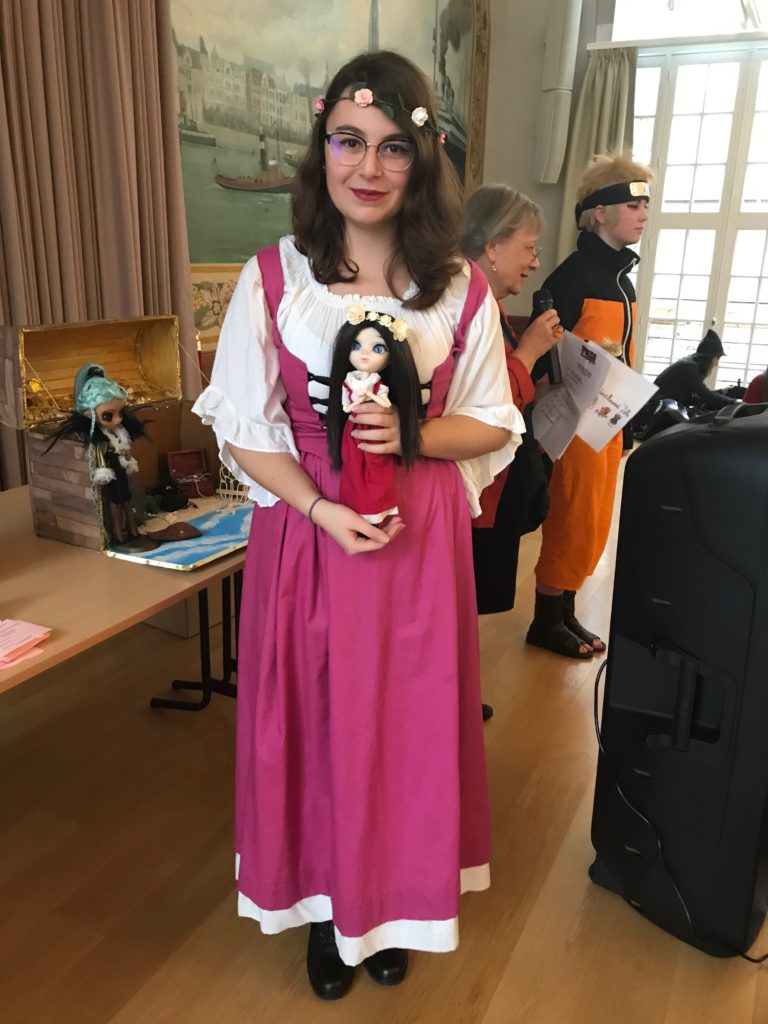 L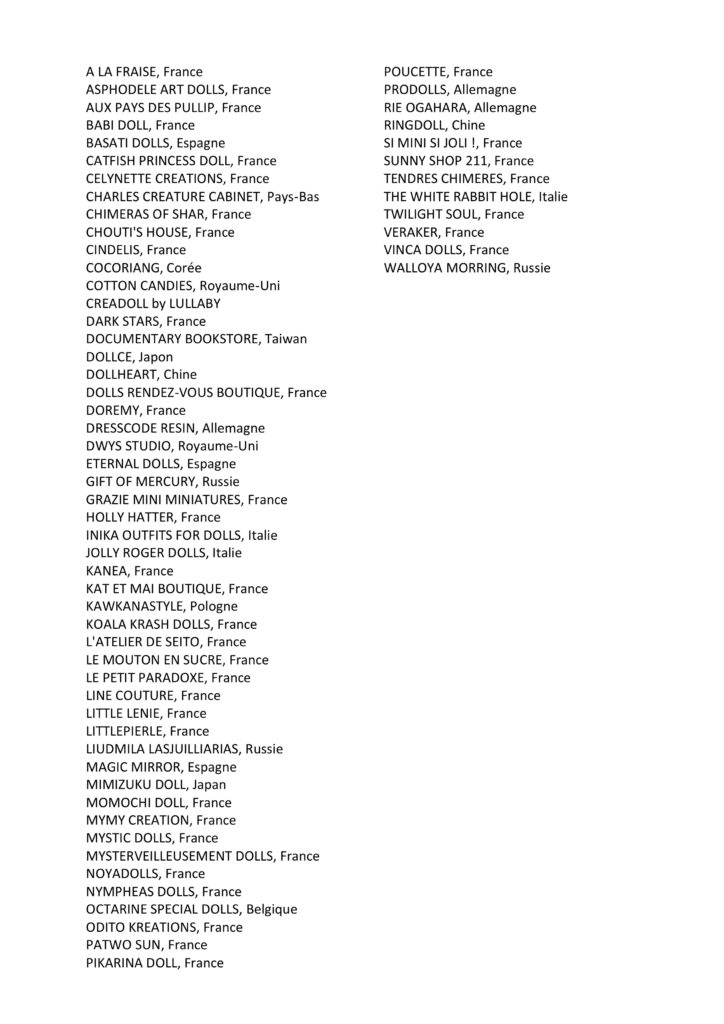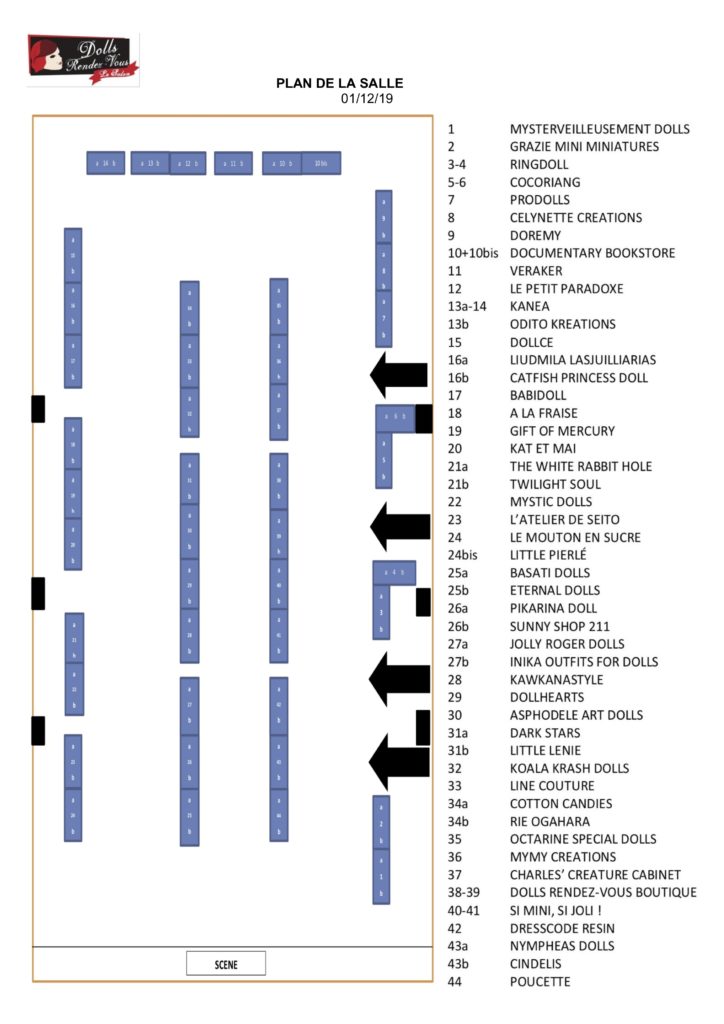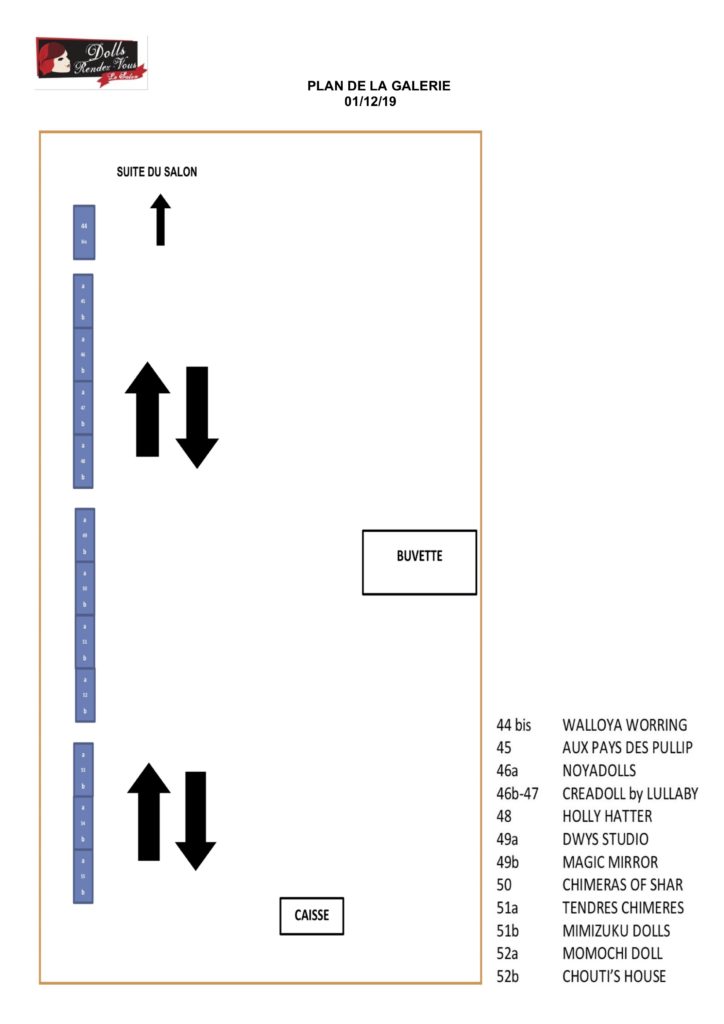 Lista provisional de los Expositores 2018 :
ATELIER MARIE-LOUISE
BABI DOLL
CELYNETTE CREATIONS
CHARLES CREATURE CABINET
CH'TITE BOUTIK by POUCETTE
COCORIANG
DOREMY
DOLLHEARTS
DOLLS RENDEZ-VOUS BOUTIQUE
FABULETTE
FREE FANTASY DOLLS
IRYNA SAZANOVICH
JOLIE DOLL
KANEA
KAT ET MAI BOUTIQUE
KAWKANA
L'ATELIER DE SEITO
LE MOUTON EN SUCRE
LE PETIT PARADOXE
LES MERVEILLES DE FLORA
LES MINIATURES DE GRAZIEMINI
LILLIBELLULE
LYOUBA
MELU DOLLS
MIMIZUKO DOLL
MISSNEKOTAKU
NOBLE DRESS
NOKA COLLECTION
NOYA DOLLS
OCTARINE DOLLS
ODITO KREATIONS
ONE SWEETY DOLL
PRODOLLS
RINGDOLL
SI MINI SI JOLI !
SUNNY SHOP 211
VERAKER
La preventa des boletos para asistir al  Salon Internacional Dolls Rendez-Vous que se llevara a cabo el proximo 2  de diciembre esta disponible en : https://dollsrendezvous.net/boutique/
NUESTRO INVITADO DE HONOR 2018 sera


Tema del Concurso Custo 2018 : Los Dioses del Olimpo

 ————————————————————————–
Las inscripciones para el Dolls Rendez-Vous Paris 2018 están abiertas!
—————————————————————————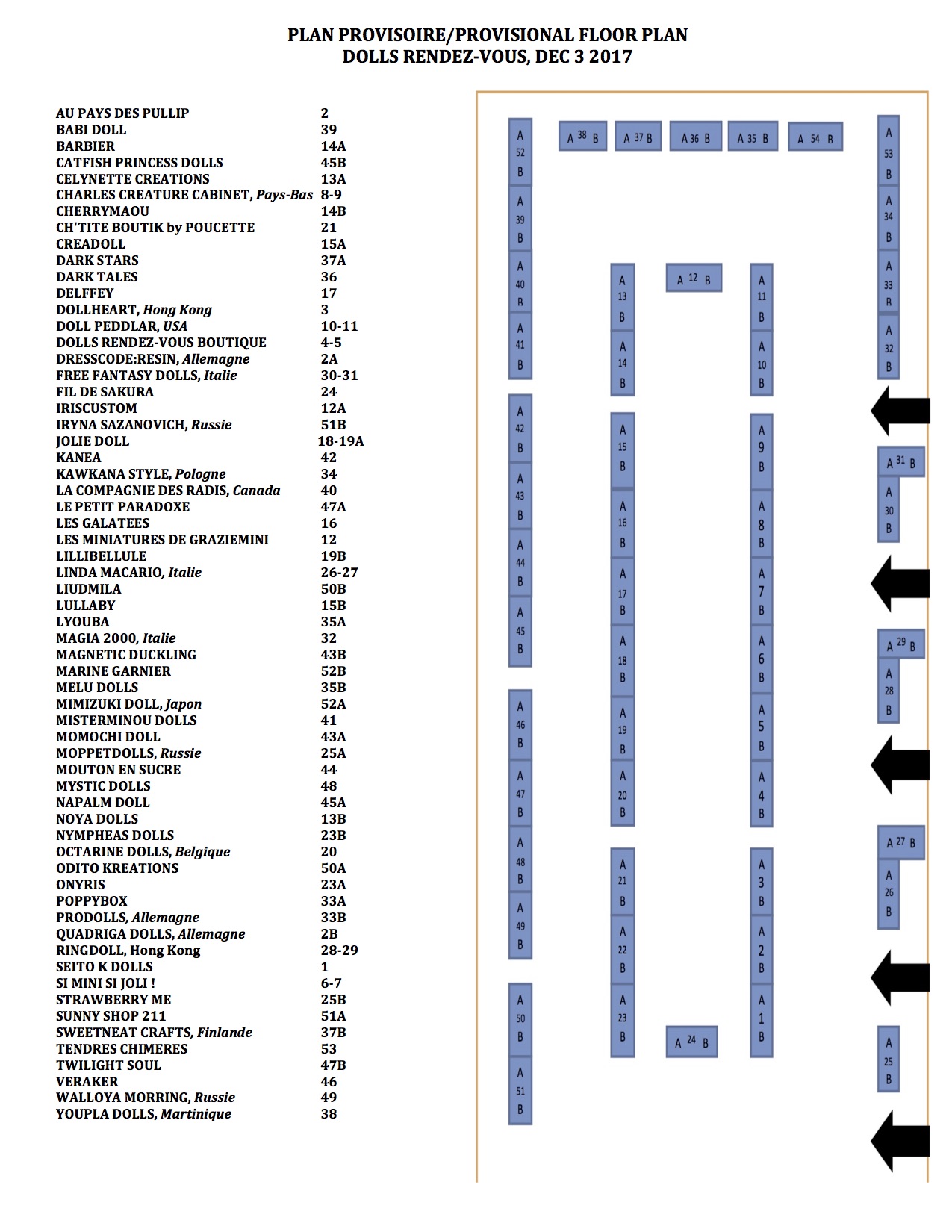 Salon Internacional Dolls Rendez-Vous, 3/12/2017
Lista provisional de los expositores, ésta sera actualizada en noviembre.
Infos : www.dollsrendezvous.net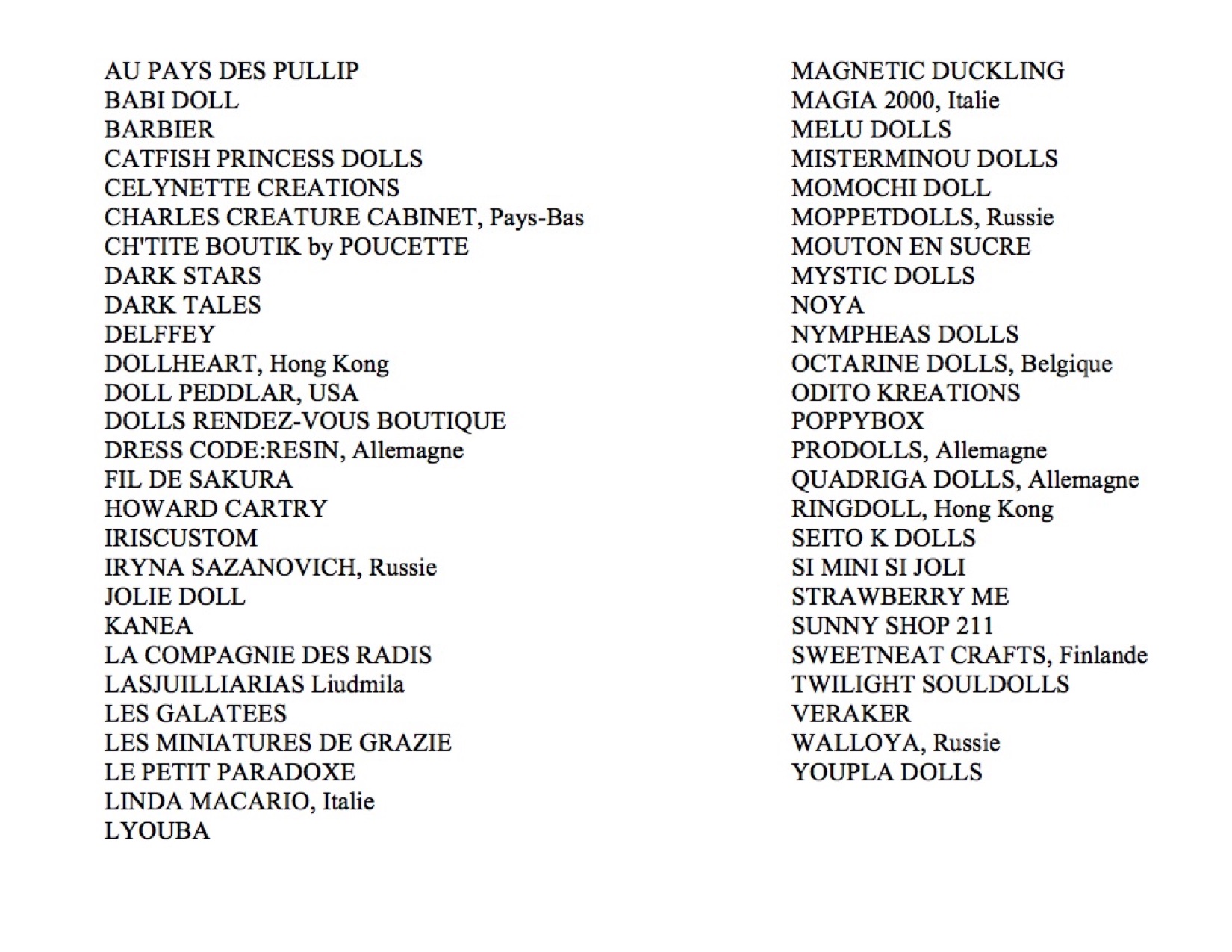 Acabo de recibir el mensaje siguiente de parte de las Popovy Sisters anunciando que 'una vez mas"  no vendran a Paris ya que no tienen dolls para presentar en el Dolls Rendez-Vous:
Hello Adriana
Sorry to tell but we can't be at your show. We'll simply have no dolls for it. I'm sorry for letting you down. We'll make announcement.
I'm sure you'll never invite us again. and I'll understand.
Once again I'm terribly sorry.
Hope for understanding.
Sincerely, Igor