2018 PROVISIONAL LIST OF EXHIBITORS :
ATELIER MARIE-LOUISE
BABI DOLL
CELYNETTE CREATIONS
CHARLES CREATURE CABINET
CH'TITE BOUTIK by POUCETTE
COCORIANG
DOREMY
DOLLHEARTS
DOLLS RENDEZ-VOUS BOUTIQUE
FABULETTE
FREE FANTASY DOLLS
IRYNA SAZANOVICH
JOLIE DOLL
KANEA
KAT ET MAI BOUTIQUE
KAWKANA
L'ATELIER DE SEITO
LE MOUTON EN SUCRE
LE PETIT PARADOXE
LES MERVEILLES DE FLORA
LES MINIATURES DE GRAZIEMINI
LILLIBELLULE
LYOUBA
MELU DOLLS
MIMIZUKO DOLL
MISSNEKOTAKU
NOBLE DRESS
NOKA COLLECTION
NOYA DOLLS
OCTARINE DOLLS
ODITO KREATIONS
ONE SWEETY DOLL
PRODOLLS
RINGDOLL
SI MINI SI JOLI !
SUNNY SHOP 211
VERAKER
Onlike tickets to assist to the International Dolls Rendez-Vous Show to be held on Sunday 2nd are available at : https://dollsrendezvous.net/boutique/
 Our 2018 GUEST OF HONOR will be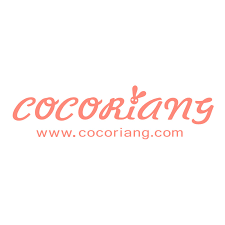 Custo Contest Theme : The Gods of Olympus

 ————————————————————————–
Registration for Dolls Dolls Rendez-Vous Paris 2018 is open !
https://dollsrendezvous.net/dolls-rendez-vous-paris/customization-contest/?lang=en
—————————————————————————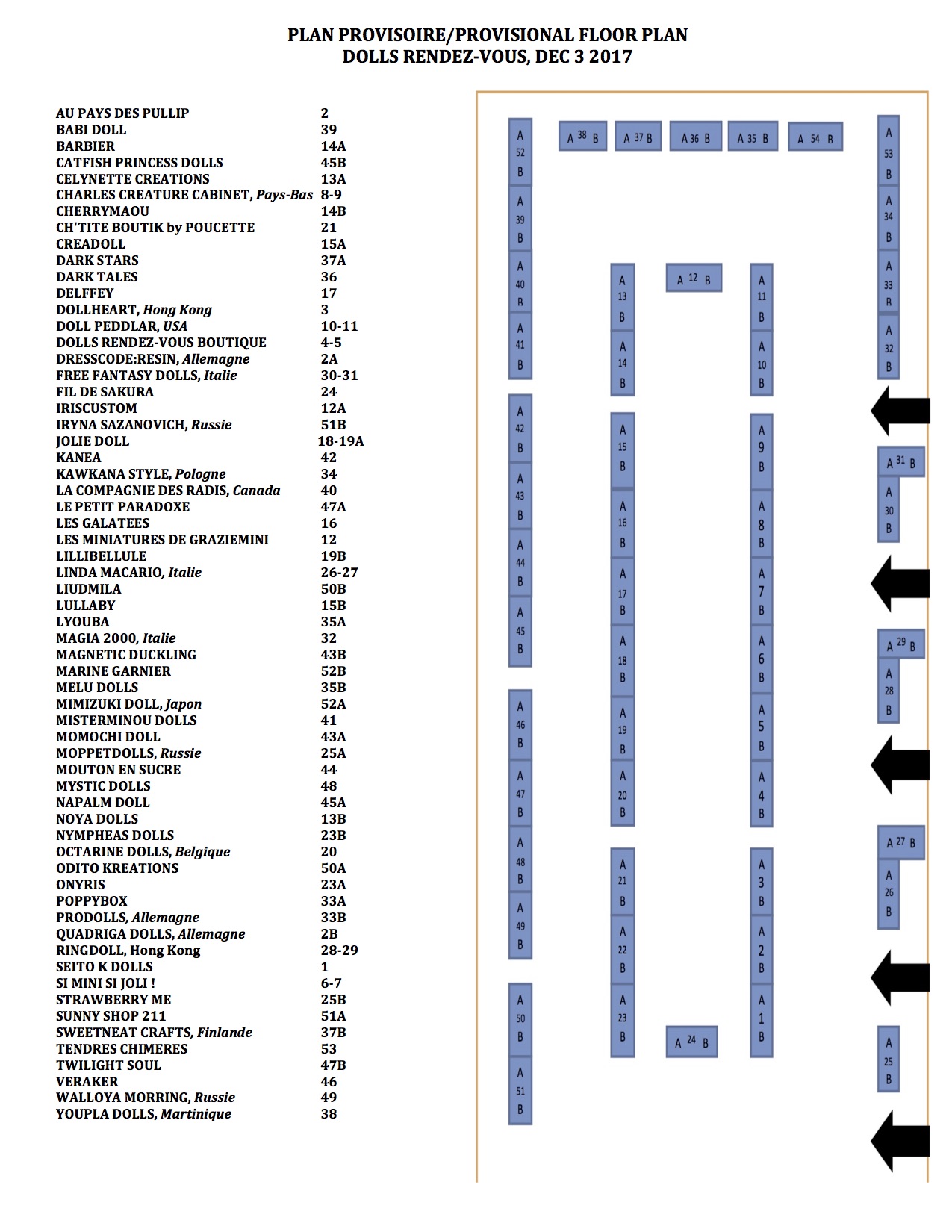 Provisional list of exhibitors
This list will be updated in November.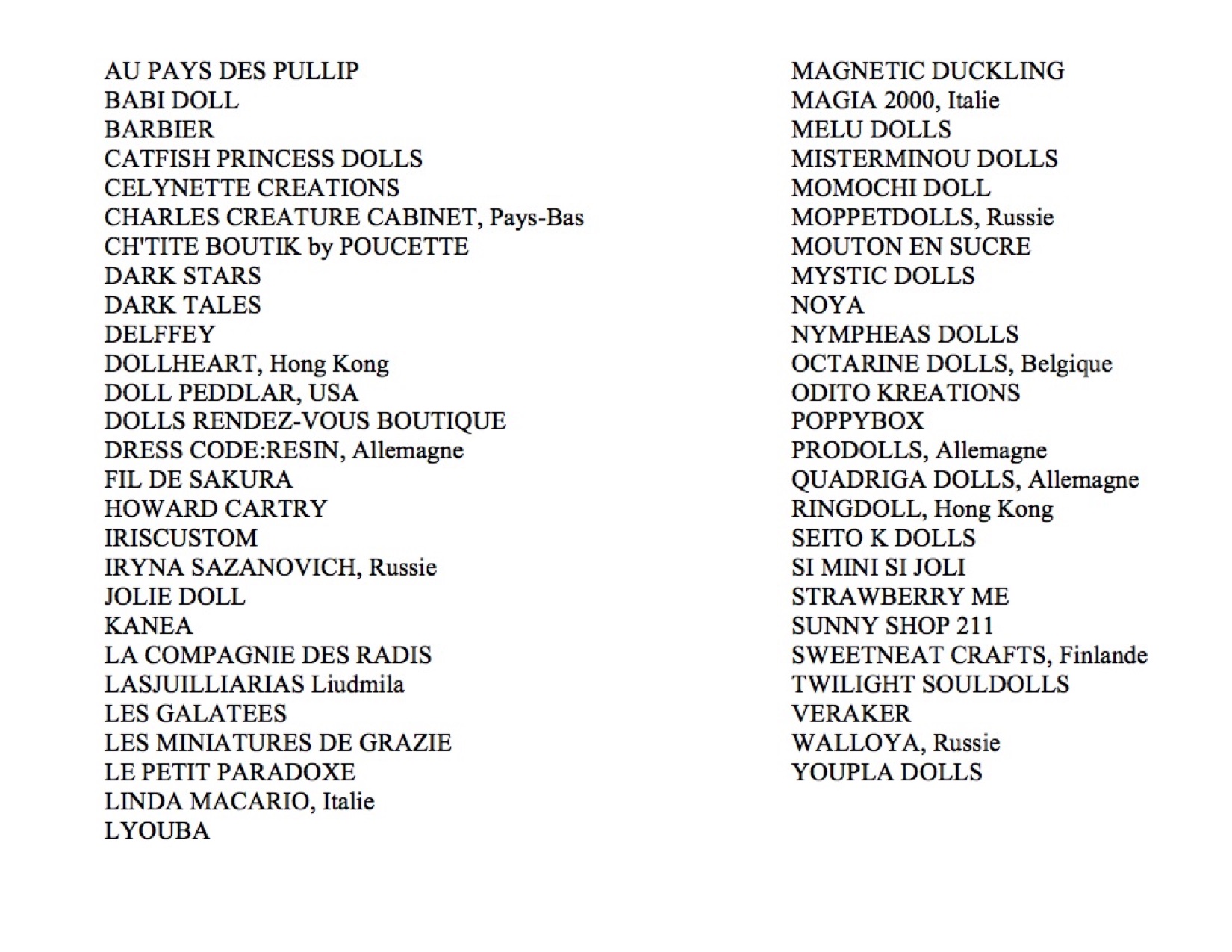 I just received a message from Popovy Sisters :
Hello Adriana
Sorry to tell but we can't be at your show. We'll simply have no dolls for it. I'm sorry for letting you down. We'll make announcement.
I'm sure you'll never invite us again. and I'll understand.
Once again I'm terribly sorry.
Hope for understanding.
Sincerely, Igor