BUY YOUR TICKETS ONLINE
scan the QR code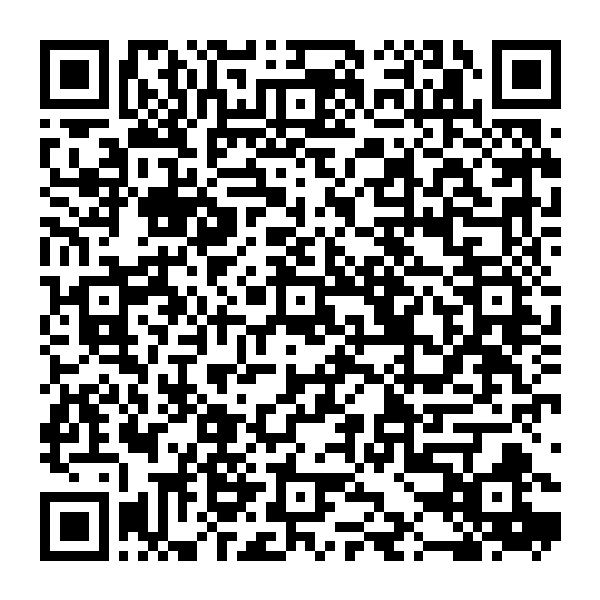 Or on our site
https://dollsrendezvous.net/presentation/tickets/
BUY HERE YOUR PRESALE ONLINE TICKETS: boutique
Online tickets will be available until 2 December 2023. Gold ticket = €15,85 – Standard ticket = €8,60 (Paypal/Stripe fees included).
Please note that the PayPal proof of purchase online will be your pass. Your ID will be asked at the desk. No tickets will be provided.
No tickets will be sold on site to facilitate visits.
No refund will be made unless the event is canceled.
Gold Ticket: Admission from 9h30
Standard Ticket: Admission from 10h30